Welcome
Welcome Educators, Parents, and Students!
Indier is breaking new ground in outdoor education and experiential learning in China. We are committed to extending classroom learning into the great outdoors and we believe our conscientious experiential education programs are truly invaluable to students' learning process. Our programs give students a better understanding of the world by giving them new insight into themselves, other people and the natural environment. We are proud to see the youth on our programs leave inspired, challenged and changed as we fill them with wonder.
As a pioneer outdoor educator in China we inherently believe we can change students' lives by transforming their understanding of themselves and the importance of helping others by motivating them to participate in our community service projects and exciting adventures around the country. We see to it that our students are always enjoying themselves whilst keeping safety our number one priority. As such Indier's leaders are the very best we can hire: experienced professionals with a desire to pour their talents and energy into educating young people and promoting environmental awareness.
To our regular clients, we sincerely thank you for your ongoing support. We will continue to serve you by working even harder and delivering more as we continue to grow and improve. If this is your first contact with Indier, welcome new friends! We invite you to take some time to explore our website. If you're already collaborating with us, we will continue to provide high quality programs for you. For more details feel free to contact us at nihao@theindier.com.cn
We hope to see you out on program!
Sincerely,
Terri and the Indier team.
No journey carries one far unless, as it extends into the world around us, it goes an equal distance into the world within.
Programs
Adventure & Adventure Learning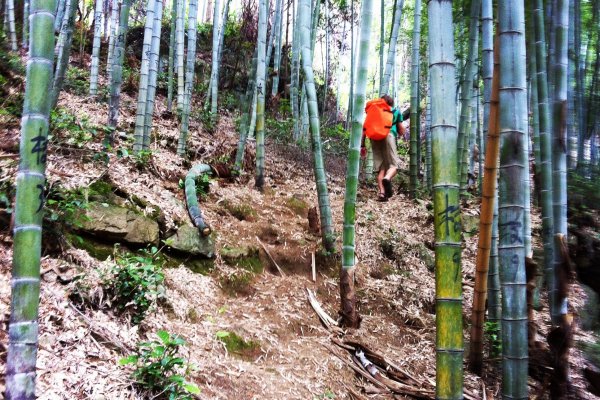 Our programs are exciting adventures and offer students the opportunity to learn, grow and challenge themselves through appropriate activity levels. To help students gain confidence through overcoming obstacles and challenged we plan and develop our adventure learning programs very carefully.A varie…
CAS Programs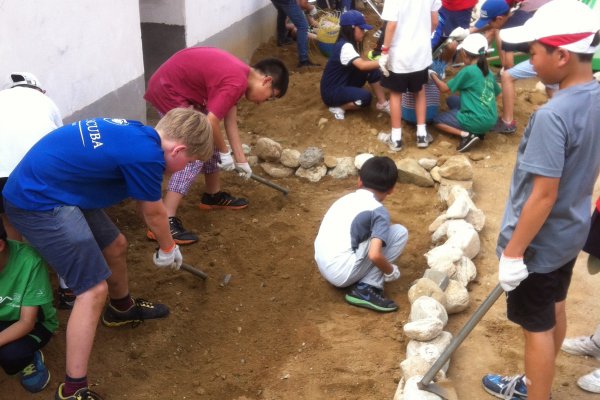 Creativity, Action, Service (CAS) is at the heart of the Diploma program. It is one of the three essential elements in every student's Diploma Program experience. It involves students engaging in a range of activities alongside their academic studies throughout the diploma program. Each candidate mu…
When we reach the mountain summits we leave behind us all the things that weigh heavily down below on our body and our spirit. We leave behind a feeling of weakness and depression; we feel a new freedom, a great exhilaration, an exaltation of the body no less than of the spirit. We feel a great joy.